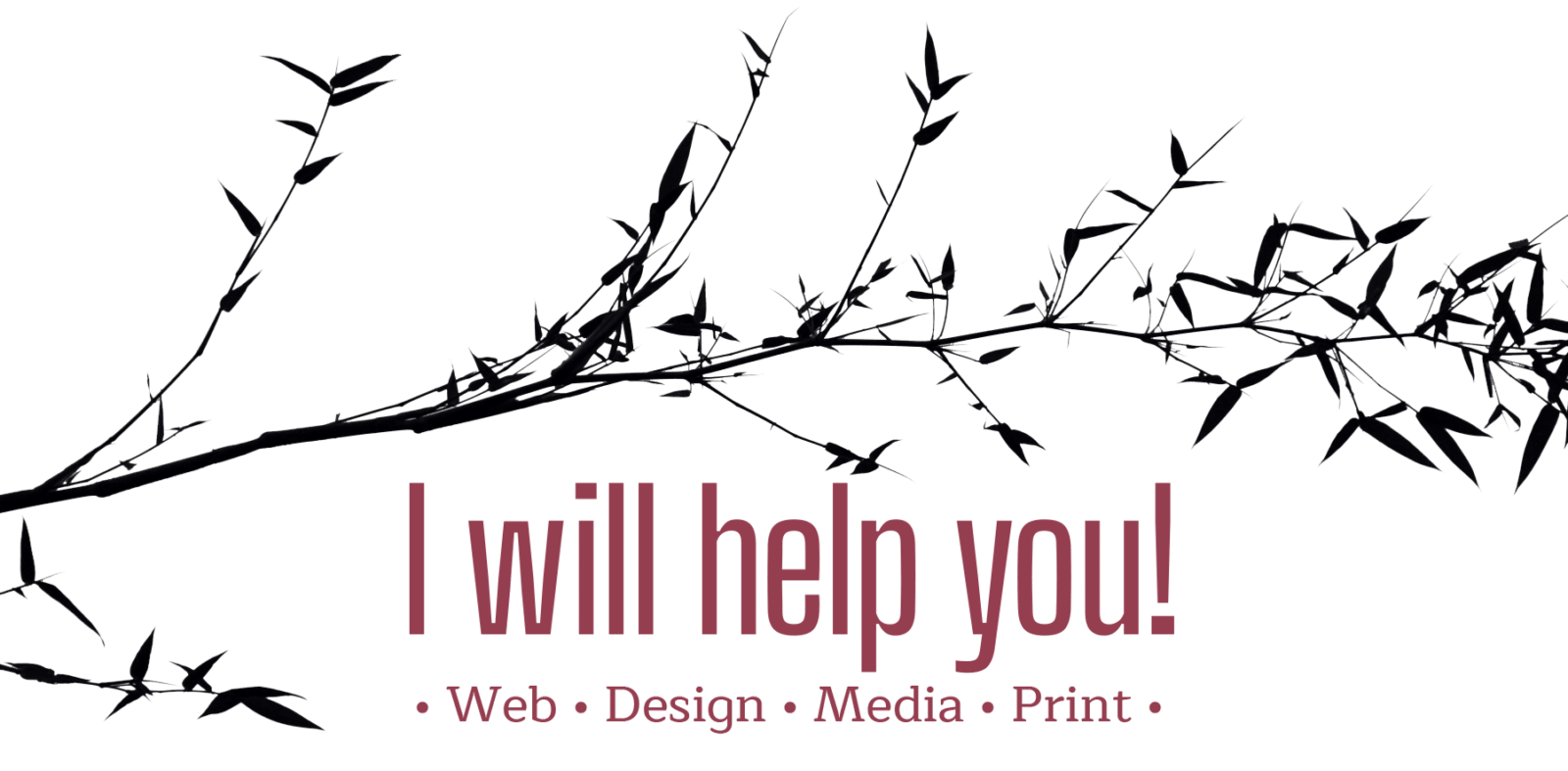 Graphic production & prints
I will do your entire entire graphic production or help you produce parts using your existing graphical profile.
Film and media
I am good at editing video and making slideshows into existing texts. Of course, I adapt these to adhere to your existing graphical profile.
Dog and animal professionals
I enjoy helping dog business owners and others who spend their time helping pet owners a little extra.
The reason for a website or homepage is to have something to promote. If you have it I will arrange the rest with the help of any website system. For those of you who "just" need to be online, I recommend n.nu. If you have your own pictures, they can be used, if you need new we can arrange it together. If text and other material is done I can implement it, otherwise it is we will do it when the design is complete.