Susanna, is my name, I will help you with web design problems in WordPress, on n.nu (or somewhere completely different).
The reason for a website or homepage is to have something to promote. If you do, I'll help with the rest. If you have your own pictures they can be used, if new are needed we will arrange it together. If text and other materials are finished I can put them in, otherwise you or I will do it when the design is complete.
Web design and such have been present in my life for as long as I can remember. When I am not doing that I am a dog nerd.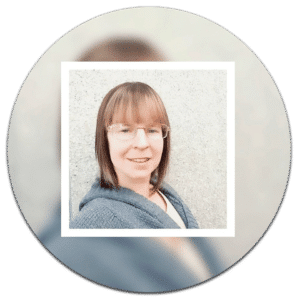 Usually I will be done within a very short time.
Note: Since this is not my main income there can sometimes be a short, or longer line to wait in. 
WORDS FROM EARLIER PROJECTS
"Susanna is HUGELY recommended."
"Really  quick, priceworthy and responsive."
"Susanna is diligent and solves everything if only given time to investigate"
Social skills
%
getting better